We are Mustang Club!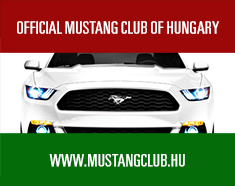 Cool meetings, competitions, parties, frequent news updates. These are the reasons why we are the first official Mustangclub in Hungary. Get your membership on www.mustangclub.hu
Partner with us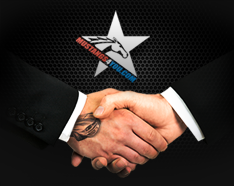 Are you like us-knowing that money in bank is not a good idea? Are you seeking a sexy investment with interesting conditions? Or you simply have some cool ideas ?
Contact us!
Official Scott Drake Dealer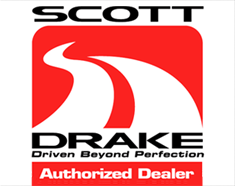 Being the official Dealer of Scott Drake enables us to offer spare parts you find on Scott Drake website with 10% discount. Long-term clients get as much as upto 20% off the original price!